We understand that some things need to change, and that some things need to remain the same. In our rebrand, we've kept the core of our business the same as what it's always been – quality, customer-centric products and processes, with the end goal of joy and delight in the homes of our consumers.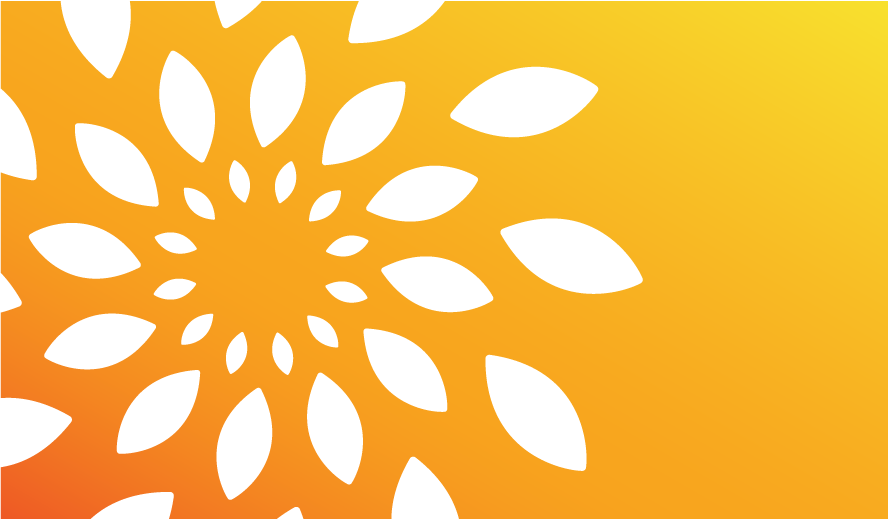 All we've changed is the way our brand looks and feels. Contemporary and modern, with clean lines, simplified colours and graphics that speak to our promise of quality and family. It's important to stay current and exciting, and while we still love our old identity, this refreshed version of our company fits both our beliefs around our business, as well as the current environment we find ourselves in today.
Our new colours and logo are a perfect fit for what our company has become; a modern, colourful business, with a simple look, and a simpler promise – ensuring delight fills your home whenever you use an Africa SunOil product!